Description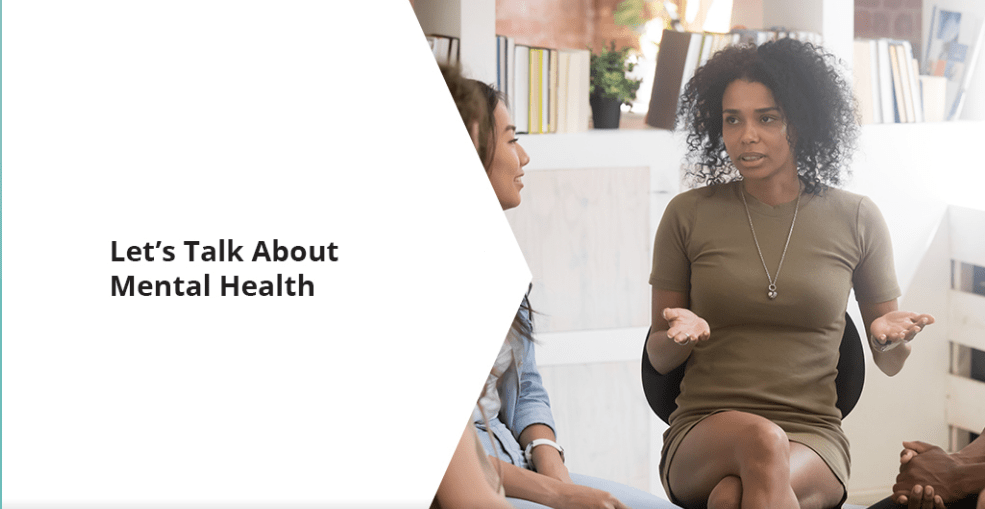 Overview
Mental health is a subject that isn't widely discussed as the norm. There is a stigma when it comes to talking about it, with a fear of not using the right language, causing offence, or feeling awkward. Equally, there are many myths that are slowly being dispelled that stereotype the behaviour of those with mental illhealth. The most powerful way to prevent mental ill-health is to talk about it. This is how mental health is normalised and stigmas can be tackled.
Top Tips
There is a lot of power in small interactions
Talking about mental health is the best way to receive support.
Create an open environment to encourage people to share.