Description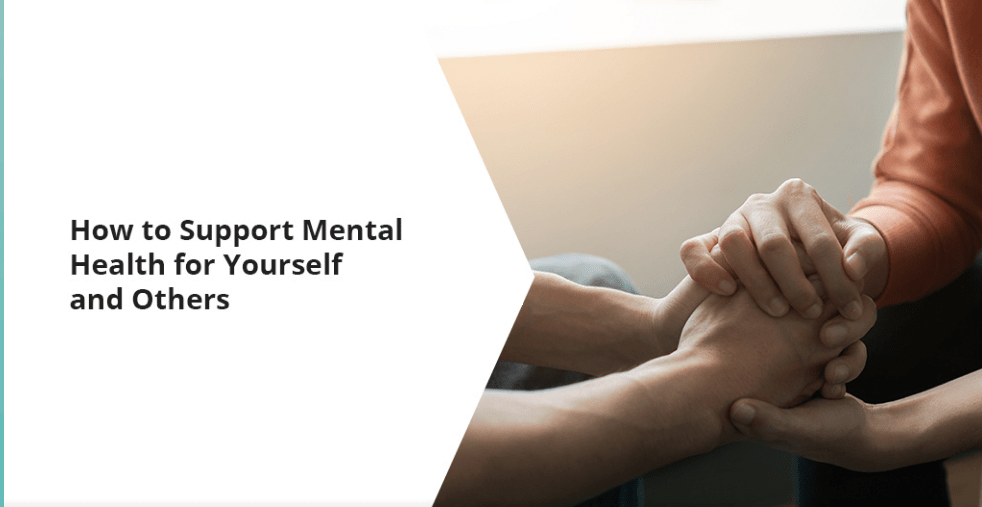 Overview
We all need mental health support, and we can all offer support to others. By offering early intervention, most types of mental ill-health can be prevented, and prevention is always better than cure. There are lots of types of support available including medical, therapy, mental health apps and workplace schemes. It is important to signpost people to the most appropriate support.
Top Tips
Everyone has mental health, and we can all support one another.
Social support is the number one protective factor for mental health.
Check in with yourself and ensure you are able to support another person.